Interview with Irina Escoffery
Irina kicks off our year of women featured photographers in a special audio interview.
Deborah Cole on Street Photography
Meet a landscape photographer who made a shift to streetscapes and never looked back.
Alcatraz
Covid cabin fever made Virginia Hines escape TO Alcatraz.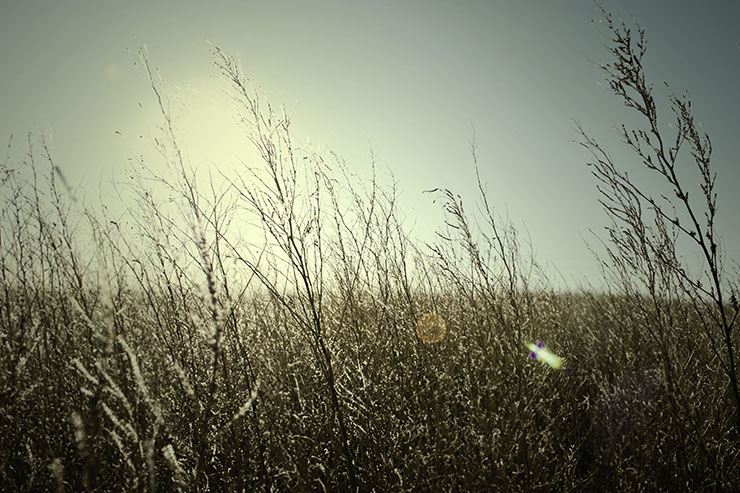 Unicorns on the Adriatic Sea
Celebrate Your Sexy Boudoir Photography is a team made up of talented women dedicated to making you look and feel your absolute best. We create artistic, classy, and tasteful images that radiate your confidence as a beautiful woman. We believe a woman can be sensual wearing her favorite jeans and tee or flirty lingerie; the choice is always yours!
This year something is new. That's the power of perspective.
Blog every day for a month – or spread these posts out over a year! Our list of blog post ideas for portrait photographers is tailor-made for your gorgeous work, whether you're a newborn photographer, family photographer, senior photographer, or sweet l'il puppy dog photographer. Free photography tips and business advice for photographers from Amy and Jordan Demos.
The Mona Lisa Experience
Free Photography Logo Creator
A flashback to a pre-Covid tourist paradise.
Free Photography Logo
Street Shooters of January 2021
Free Photography Logo Creation
Top contributions from members of our community.