DILLA UNIVERSITY College of Engineering and Technology School of Electrical and Computer Engineering Stream of Computer Engineering INDUSTRIAL INTERNSHIP REPORT Duration: October - February 2017 Hosting company: Information Network Security Agency (INSA) Submitted by – Derara Duba Id No – RTCH-0494/12 Adviser - Mr. Durga Prasad, Niranjan N.Chiplunkar, K.Prabhakar Nayak, 'Performance Analysis of the Physical and Medium Access Control Layer Parameters with Effect of Varying Transmission Power using IEEE 802.15.4 Standard for Wireless Body Sensor Network', 6th International Conference On Advances In Computing & Communications, ICACC 2016, held on 6-8.
Cornelia Sue Britt McAulay graduated from Amarillo High School in 1952 and Sul Ross State College in 1967. She married Garland Everett "Mac" McAulay in Amarillo Texas at the First Baptist Church, August 17, 1954.
Mrs. Mac's teaching career began in 1955 in Petersburg, Virginia, at St. Joseph's Catholic School teaching 7th and 8th graders. In 1957 and 1958 she taught first grade at Webster Elementary in Eagle Pass, Texas. She taught 2 years of 3rd grade at FMC in Beeville before beginning her 30-year career at Thomas Jefferson Junior High School. At TJJHS, she taught Life Science, Sex Education, and Drug Education. She was instrumental in the early programs of drug abuse and awareness and worked with the Red Ribbon Drug Awareness Program alongside Sheriff Bob Horn and Dr. John Hester.
Mentorsmr. Mac's Room Spray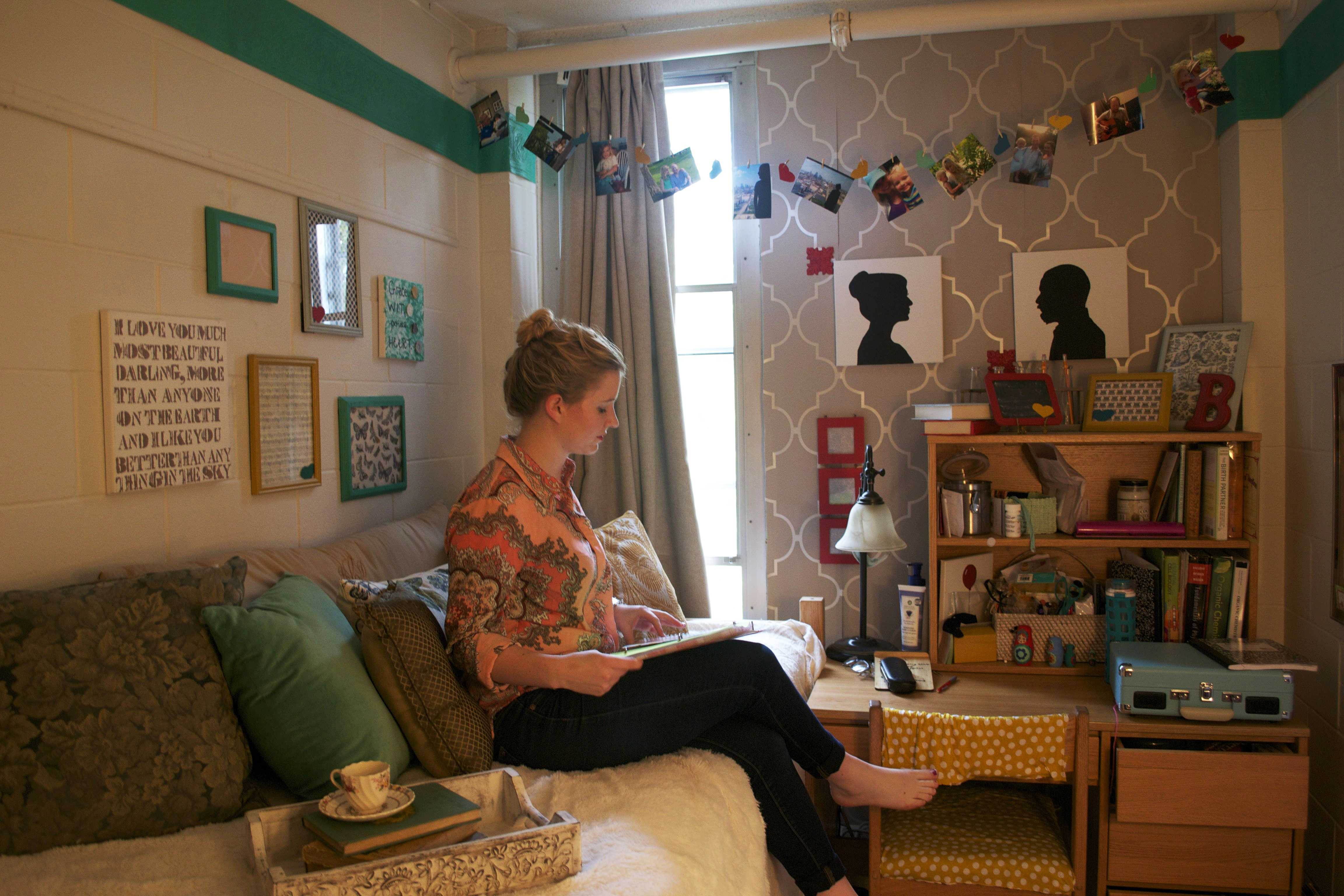 Her students will remember her dissecting frogs, having a variety of room animals, and rescuing/fostering any animal a student brought to her, the wildest being "Pork Chop" the javelina.
The Welder Wildlife Refuge Center was one of the many places she loved volunteering, along with the Shoreline Ecology efforts on the Corpus Christi beaches; studying wildlife in the Rocky Mountain National Park; directing the Youth Choir at St. Joseph's in Beeville; and teaching summer school for the dependents of migrant workers. She was the store lady at Camp Rio Vista for boys in Ingram, Texas for many summers. The hill country was one of her big loves as the family returned to Ingram summer after summer. She was one of the first friends of James Avery to sell his jewelry out of her home in Kerrville and Beeville. She loved to act and had roles on stage in the Beeville Little Theatre where lifelong friendships began. She will be remembered by many teachers for decorating the teacher's lounge for every occasion, bringing homemade hot yeast rolls and cherry pizza pie to the lounge or to anyone that might be sick or just because.
Mentorsmr. Mac's Room Restaurant
She and Mac loved their many adventures to Estes Park, Colorado with Bettie and Sam and Carol and Ed; Puebla, Mexico to see the making of the Talavera pottery; wild taxi rides in Mexico City; whale watching in Victoria, British Columbia; exploring Yosemite Park; dropping coins and attending shows in Las Vegas; bus trips to Branson, Missouri; and countless shows at the Majestic Theatre in San Antonio.
Above all, Mrs. Mac will be remembered for her love of teaching, mentoring, and counseling thousands of students over the years; her sense of humor and laughter; and her commitment to making learning fun.
Mrs. Mac is survived by her husband of 64 years, Mr. Mac, sister Ann, children Doug, Cindy, and Rhonda; granddaughters Audrey, Amy, Shannon, and Allie. Great-grandchildren: Brayden, Miah, Tres, Cooper, Britt, and Trysten, her many students, teachers, and church friends, and her beloved Circle of Friends: Vicki, Helen, Julie, Carolyn, Karen, Joy, and Marion.
A Celebration of Life will be held Saturday, March 30, 2019, at 4:00 pm at the First Presbyterian Church, 908 N. Washington, Beeville, Texas 78102 where donations can be made in her memory.
Mentorsmr. Mac's Rooms For Rent
Cremation was under the care and direction of Bright-Holland Funeral Home.
To leave a message or tribute for the family please visit www.brighthollandfuneralhome.com
Room Acoustics Software
Mentorsmr. Mac's Room Furniture
REW is free room acoustics analysis software for measuring and analysing room and loudspeaker responses. The audio measurement and analysis features of REW help you optimise the acoustics of your listening room, studio or home theater and find the best locations for your speakers, subwoofers and listening position. It includes tools for generating audio test signals; measuring SPL and impedance; measuring frequency and impulse responses; measuring distortion; generating phase, group delay and spectral decay plots, waterfalls, spectrograms and energy-time curves; generating real time analyser (RTA) plots; calculating reverberation times; calculating Thiele-Small parameters; determining the frequencies and decay times of modal resonances; displaying equaliser responses and automatically adjusting the settings of parametric equalisers to counter the effects of room modes and adjust responses to match a target curve.