Welcome Back To School!teach To Be Happy
One activity you can share with your students when you go back to school is this free download of New Year Activities. It includes four different activities and one that can be used for a new school year or new class (if you have a new group of students at semester or in the fall). The first activity is a basic printable for writing a resolution.
Download this Free Vector about Welcome back to school lettering with happy emojies, and discover more than 11 Million Professional Graphic Resources on Freepik. Welcome back to school, a great way to hug a new semester with our special design 'BACK TO SCHOOL' banner. Pencil shape card stocks, printed with cute red apple. It can be used for many occasions, back to school party decorations, first day of school celebrations, teacher banner for classroom decorations.
While I love (love, love love!) the holidays, they tend to be a music momentum killer right smack dab in the middle of the school year.
Returning to lessons after a two week break usually means that I have to really hustle to get my students and their families all fired up again at a typically dreary time of year. Fortunately I have a secret weapon that works wonders…
Magic Words To Start Piano Families Off Right
In today's post I'm sharing my "Welcome Back To Lessons" letter that I use to get the motivational ball rolling in the new year. But it's not just some letter I sat down and wrote out all willy-nilly… it is carefully crafted to do exactly what I want it to do…
…keep kids in piano lessons!
Whenever I send out communications to my piano parents, I keep the following in mind: kids quit piano lessons because…
They lose interest.
Their parents don't see the value of music enough to "make it work"
They are too busy.
They don't practice.
…And then I use my communications to ensure that these four points won't rear their ugly heads in the minds of my piano parents and their children.
I encourage you to read the letter below (copy whatever you like for your own use) and pay attention to how I use a run-of-the-mill communication (i.e. the "Welcome Back Letter") to address the four bullet points above to help maintain a healthy studio that keeps students coming back year after year after year.
Retain Piano Students With This "Welcome Back" Letter
Hello Everyone and Happy New Year!
After a wonderfully refreshing holiday, it is absolutely delightful to have your children back in my studio again!
I wanted to take the time before we launch into the new year to thank each and every one of you for your efforts this past fall. Being a "piano parent" is a big commitment, and I feel so fortunate to be connected with families who see the immense value of music. Learning to play piano can be a life-changing experience and I'm humbled that you have chosen me to be a part of this exciting gift that you continue to give your children.
I've spent some of my holiday time planning an exciting second term of lessons and I thought I'd give you a "sneak peek" of just some of what's to come! This term your children can look forward to:
Exciting practice incentives, including the very silly "I Mustache You To Practice" Event.
Our spring ensemble recital – full of duets, trios, audience participation and other fun!
Our annual CD recording project complete with mini photo-shoots for the CD cover art.
The amazing piano theory games that have been added to our loaning library.
The return of our Mail-A-Motive composing activity.
I also wanted to reach out to you to let you know that I very much understand the life of a piano parent. Please know that, while I spend most of my time motivating and assisting your children, I'm also here to support you as well! Working as a parent/child/teacher triangle is the optimal way to ensure your children's success and enjoyment.
You are always welcome to ask for advice on making home practice work, for updates on your children's progress or for any other musical assistance you may need.
We're kicking off the new term of lessons with a practice event designed to get your children excited and motivated right off the bat. Please watch for information coming home next week. I'm always so appreciative of your assistance in these fun events!
Seeing your children grow, improve and learn to love music is truly the most rewarding part of my job. This past term I saw confidence, progress, creativity, pride, feelings of success and major accomplishments on a weekly basis. These are powerful memories your children are making, and these are invaluable skills that they will carry with them for the rest of their lives. What a gift to your children… what a gift to yourselves to experience … and what a gift for me to be a part of!
See you in the studio,
Andrea
More Articles To Help You In The New Year
If you're looking for more great ways to start 2016 off on the right foot, here are our Top posts from 2018!
Hi Readers! Happy SEPTEMBER!

Just an FYI. I check all my links to make sure that they are 'hot' and correct. Sometimes Internet Explorer will give me a window 'Can't find that site.' Just click my link again and you will zoom to my link. It has never failed me, the 2nd time is the charm. Honestly, nothing like being cranky! If you continue to have a problem, please e-mail me and I will check it out. I want to keep things current.
What's New?
Red Plates:
I'm so excited and hope you'll be too with some of the new ideas. RED PLATES are something that I've been reading about, that seem to be extremely successful for some elementary teachers. They celebrate a student's accomplishments.
Waechtersbach is the company that makes them. They state: ' It was a time honored tradition among early American families that when someone deserved special praise or attention they were served dinner on the red plate. Today this custom, so dear to early American families, returns to remind us that a simple reward can mean so much. The Red Plate is the perfect way to acknowledge a family member's special triumphs...celebrate a birthday...praise a job well done...reward a goal achieved...or simply say 'You Are Special Today.' When the Red Plate is used, any meal becomes a celebration honoring that special person, event or deed. It is a visible reminder of love and esteem. A way of showing someone dear to you that they are appreciated and remembered.'
I think that something that makes a person feel extra special and is a simple as eating off a plate is terrific. The fact that a teacher can incorporate it in the classroom to build self-esteem and celebrate a child's accomplishments is wonderful, for there has been some controversy about various reward systems for children. I've had a 'trip to the treasure box' for the last 10 years and it's worked extremely well for my Y5's.
However, the RED PLATE program seems to build self-esteem and celebrate a child's achievements in a unique manner that a trinket does not. I plan to start out with plastic red plates. When it's a student's birthday they get to eat their snack off a red plate. When they have improved on something that they have been working especially hard on, they get to eat their snack on a red plate. If they show wonderful effort, are especially kind, improve behavior etc. they will find a red plate at their desk. I plan to share the red plate idea with parents and perhaps they'll get on board and buy an extra special 'real one' for home and start their own tradition. When everyone has passed a particular standard on the report card, we'll all celebrate and have a red plate day! It will be a trip to the Dollar Store for red paper plates that night.
A teacher who has been doing this for several years, has an adorable poem, a bit of history, and an explanation on her site. Click on the link above and scroll all the way to the bottom and you'll see a picture of a red plate. I love her 'Easy button' idea too. The 'You Are Special.' red plate has many websites. This one is devoted totally to the sale of only red plates and really caught my eye! Click on the link to go there. I also found a blog site dedicated to red plate stories so they've obviously had an impact on people. If you've implemented this celebration in your classroom we'd enjoy hearing how you use it and how effective it's been, so please comment!
Gingerbread Geography:
My Y5's were very limited when it came to geography. When I asked them where they'd like to go if they could go anywhere in the world, many of them said to Grand Rapids to Chucky Cheese. This is a city in Michigan that's about 30 minutes from their school! A few who had gone to Disney World said Florida.

I thought, Holy cow I've got to expand their horizons, so I came up with 'Run! Run, as fast as you can. You can't catch me. I'm the Gingerbread Man and I'm in___________________ (State or Country) and I'm ____________'s friend!'

The Gingerbread Man would send a postcard from where he'd be visiting. The cards came from my students' family and friends.

I had hoped we'd get a 100 postcards by our 100th day of school in February. We had over 150 before Christmas! It was a huge success.

The children LOVED it and the parents thought it was a great idea too.

Almost everyday we'd get at least one postcard in our mailbox. I'd read them during storytime.

During our bathroom break we'd put a 'high-five' hand print sticker on whatever state or country the postcard was from.

We managed to get postcards from 11 countries and 47 states including Alaska and Hawaii.

Again, enthusiasm for this petered out around December, so we let parents know that the contest would end in January.

Click on the link for a copy of the LETTERwe sent home to parents explaining the program. Click on PICTURESto see our hallway set up.


We hung a world map, a US map and a map of Michigan on the wall.

I also hung die-cuts of a train, plane, bus, car, and boat so we could discuss modes of travel.

We collaged the wall with the postcards, and suspended laminated gingerbread men from the ceiling with a few sprinkled on the wall.

My co-teacher Tammy and I received lots of comments from passers by on how 'cool' this display was.


We graphed her classes cards versus mine.

We graphed each child's cards.

The most cards received was 26. Between our two classes we received 172 postcards when we finally quit. :-)

We not only learned geography, we had lots of math extensions with counting and graphing, as well as reading the cards and discussing postage.

If you'd like you can have your students color the state/country the postcard comes from and keep it in their student folder. I don't think that would be too much of a hassel. Click here for a United States Mapand

Country coloring pages.
Is geography an important part of your curriculum? How do you incorporate it?
More Helpful Stuff!

Quiet Please!
Here's a link of what some other teachers are doing. I loveTeachingHeart.net's 4 B's as well as her 'Walking through the hallways on marshmallow toes.' I plan on passing out marshmallows to my Y5's and doing her technique to get children to walk quietly in the hallway. What a great illustration for them to have tip-toe whisper-soft feet.

Clean Up Your Desk!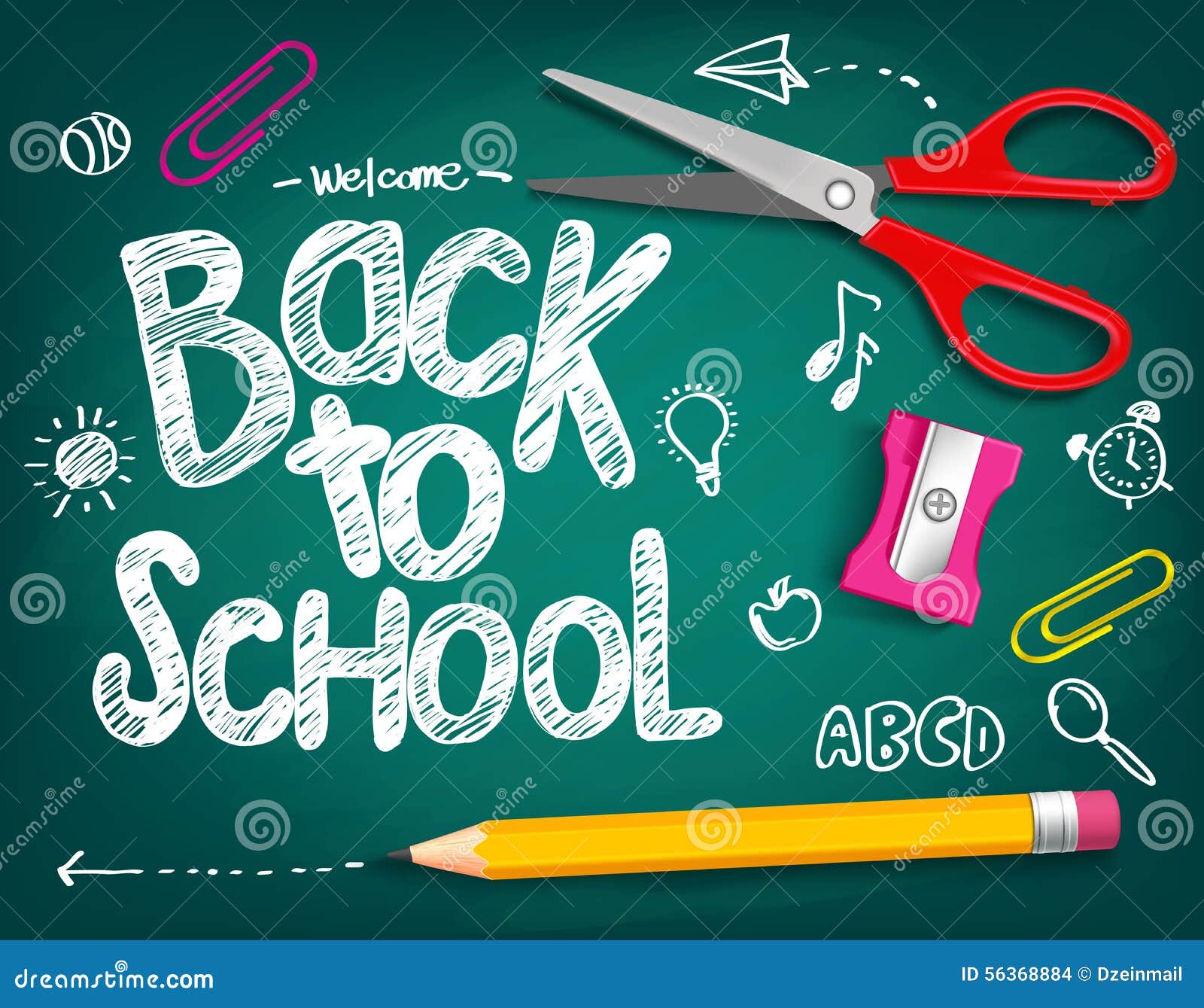 Do your 1st graders have messy desks? When I taught 1st grade Neat Freak Nellie would pop in unexpectedly while my kids were out at recess. She'd leave a neat treat and surprise inspection note. Ya just never knew when Nellie might show up. It was a nice motivation for my students to keep their desks clean. I'd periodically give them some time to 'clean house.' Nellie sometimes brought her friend Lu Lu to check out the lockers! Click here forher NOTE.
Feet aching? Back hurt?So were mine until my daughter hauled me to the mall and I bought a decent pair of sandals (Ecco's) and a great pair of shoes (Dansko). Unbelievable! Do you have a favorite shoe? Or a tip that helps keep you comfortable all day? Please share with us!

Please follow the directions.

Do you have to repeat directions all the time because your students don't listen or can't remember what to do when they get to their seat work? My solution? Picture Icons on the white board to go above the paper. Click on the link for a set of your own.
What day is it?
Welcome Back To School Teach To Be Happy Messages
Are you tired of your students asking you when the party, fieldtrip, picture day, or when they get to wear their costume is? My solution: A monthlypaperchain! Click on the link to get the details.
What shape is this?
Are you teaching SHAPES? Use your students' bodies. Have them lay on the floor in the various shapes. Stand on the table and take their photograph. Print them off at Sam's Club in 8x10 size, type in sentence captions, laminate, and then bind the pages and you have a class book to read that your students will love! I had my Y5's pose for this one so that their faces didn't show so that I could put it on the website. Make sure you involve all of your students so that everyone is featured in the book.
What season are we in?
Are you teaching the SEASONS to your students? Click on the link for another adorable class book that you can make, about your students' favorite seasons. After your school has their pictures taken scan them into your computer then make copies. Students can cut them out if they are older. I trim mine into ovals for my Y5's because it's September and they haven't mastered the art of not chopping up their faces yet. You could give them a go at one so they get some practice in. Have them glue their faces to the bodies, circle their favorite season, then write their name in the blank space at the bottom of the page. Laminate and bind them together for your first class book. I made this page from a cute site with all sorts of paper cut outs. Click hereto check it out. The site's called 'Making Friends.' She has lots of darling designs. Perhaps you can think of more ways to incorporate them in your class. As a math extension, graph your student's favorite seasons.

Here's the chant I taught my Y5's to help them learn the seasons:
Winter-Spring-Summer-Fall
4 seasons and
I Love Them All!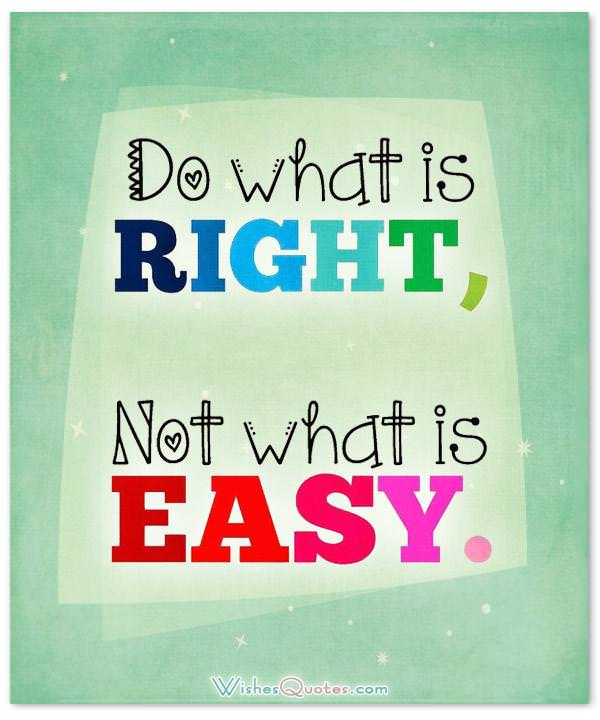 I have my students learn the sign language for the bolded words. Learn how in my article 'Sign Language in the Classroom.'It's a great fine motor skill!
Let's sing!




Do you teach your students the song 'Wheels On The Bus'? Why not make a huge bus complete with black paper plate spinning wheels attached with 2 brads? Glue your photo in the driver's window and your student's picture's in the other windows. Add a milk cap for a head light, and your school's name on the side and you're all set. They will enjoy singing this favorite tune as they see themselves riding on the bus. Have your students take turns holding the bus and spinning the wheels.


That's it for now. Come back often. I'm always adding stuff! Until then... don't forget to have



FUN!
Hi! Again.
I was surfing the net working on a new article and I found some cute free back-to-school post cards. Click on the link to check them out. They are at the bottom of the page. Look for the school bus!

Welcome Back To School Teach To Be Happy Wishes
Show and Tell
Welcome Back To School Teach To Be Happy Birthday Wishes
If you're wondering how to handle 'show & tell' this year I do the

SECRET SACK

. Everyone anxiously awaits their turn and it only takes 5-8 minutes. It's a wonderful way to end the day. Click on the link for my directions.

Welcome Back To School Teach To Be Happy Birthday