World War Iimr. Mac's Class Website
Hands-On History--Click Here
November 6th - November 13th, 2019 - Work Week - USS Stewart DE-238!
At Seawolf Park, American Undersea Warfare Center (AUWC), Galveston, TX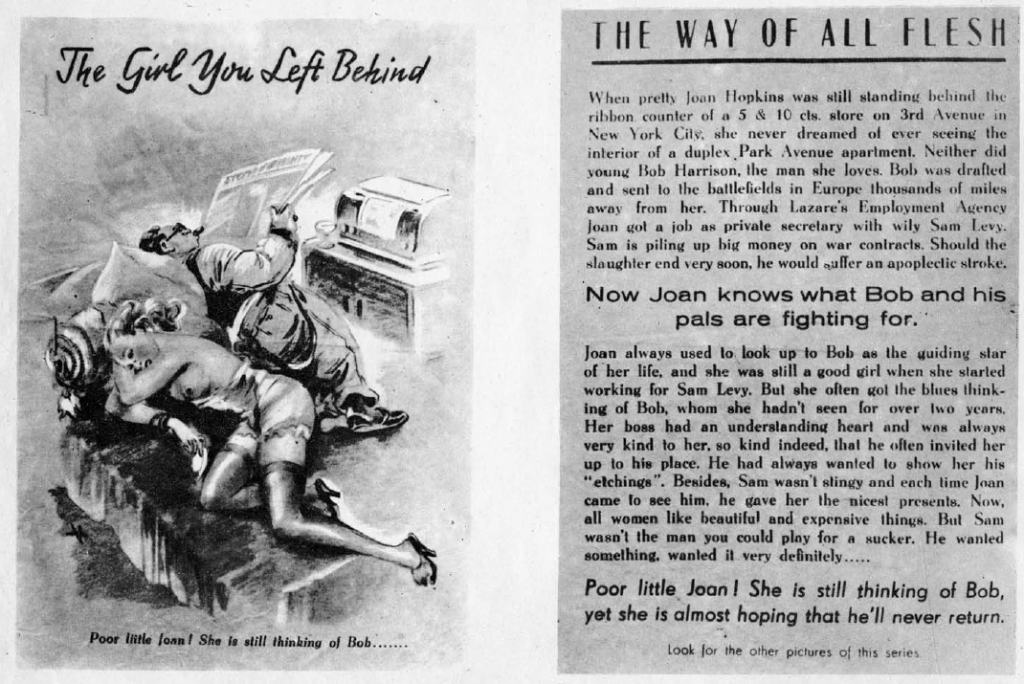 World War Iimr. Mac's Class Website Download
Work Week Sign-On--Click Here
Pershing's Decision: How the United States Fought its First Modern Coalition War. Neiberg, Harold K. Johnson Professor of Military History, US Army War College December 10, 2010. World War I began in 1914, after the assassination of Archduke Franz Ferdinand, and lasted until 1918. During the conflict, Germany, Austria-Hungary, Bulgaria and the Ottoman Empire (the Central.
A non-profit organization formed to honor the sailors who manned the eighty-five Edsall Class DEs, DERs, and WDEs from World War 2, through the Korean Conflict, the DEW line, and Vietnam service.
We support the historic restoration of the USS Stewart DE-238 in Galveston TX which is central to our association. Membership is open to all who support our goals.
The Association shall meet on or about each Veterans Day ceremony at Sea Wolf Park, Galveston, TX for the annual reunion at which time Individual ship groups, individual sailors, and/or relatives and friends are encouraged to attend.
USS STEWART DE-238 SYMBOL OF OUR SERVICE
World War Iimr. Mac's Class Websites
Contact: Mac Christy ENC USN (RET)
841 Thomas Rd.
Pomona, KS 66076
785-255-4368

·
History and list of Edsall Class ships by Chief (ENC) Mac Christy, USN (ret) - click here
November 2018 Volunteer Voice Newsletter - - click here
May 2019 Volunteer Voice Newsletter - - click here
AUWC Newsletter-Feb 2017 - - click here
World War Iimr. Mac's Class Website Free
·
Application to join the Association click here
·
Edsall Class Veterans Association Muster List click here
World War Iimr. Mac's Class Website 2017
·
4-2-2011 USS Koiner DE/DER-331 Muster List for contacts - - click here
·
To visit the American Undersea Warfare Center (AUWC) web site, click here